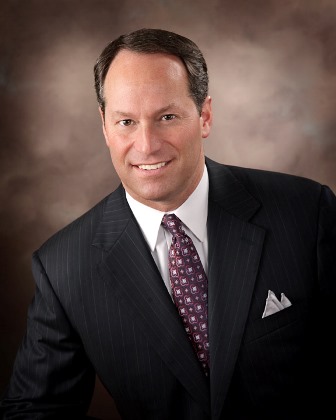 Welcome and thank you for visiting!

My mission is to help individuals and small businesses develop financial objectives, and achieve those objectives through various financial products and investment services that are designed to meet their present and future needs.

My goal is to help you make informed decisions about issues that affect your financial well being so you can achieve financial freedom.

I hope you find this site informative and useful. Feel free to contact me if you would like more information about a particular product or service.

I look forward to hearing from you.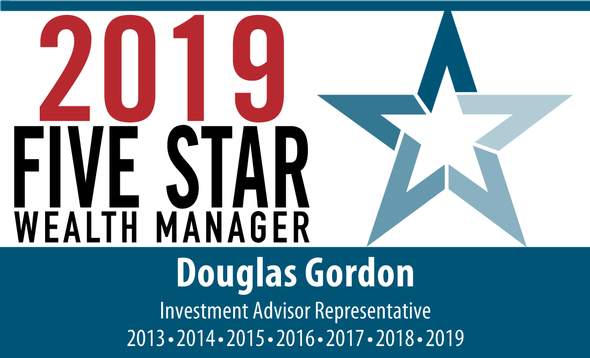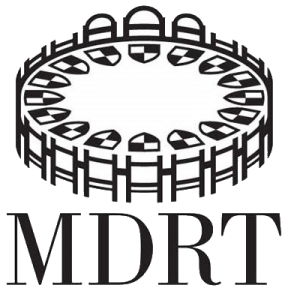 This Cash Flow Analysis form will help you weigh your income vs. your expenses.

Estimate the annual required distribution from your traditional IRA or former employer's retirement plan after you turn age 70½.

How much Disability Income Insurance do you need?

This calculator can help you determine whether you should consider converting to a Roth IRA.