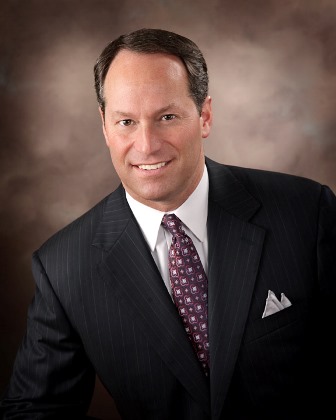 Welcome and thank you for visiting!

My mission is to help individuals and small businesses develop financial objectives, and achieve those objectives through various financial products and investment services that are designed to meet their present and future needs.

My goal is to help you make informed decisions about issues that affect your financial well being so you can achieve financial freedom.

I hope you find this site informative and useful. Feel free to contact me if you would like more information about a particular product or service.

I look forward to hearing from you.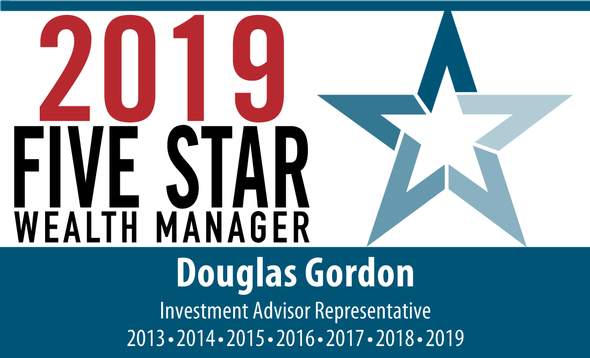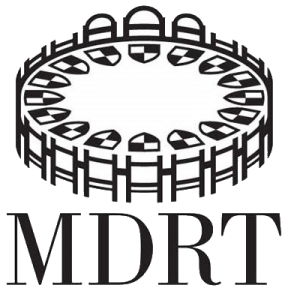 This article explains which taxpayers are eligible for the home office deduction and describes the two methods used to calculate it.

A look at bonus depreciation and Section 179, plus CARES Act changes that may benefit companies that reconfigured spaces for safety reasons.

This article looks at the "new normal," its effect on consumer behavior and the retail industry, and what that could mean for the economy.

Owning a home or having substantial equity may offer financial benefits in retirement. Discover five ways to use or increase home equity.