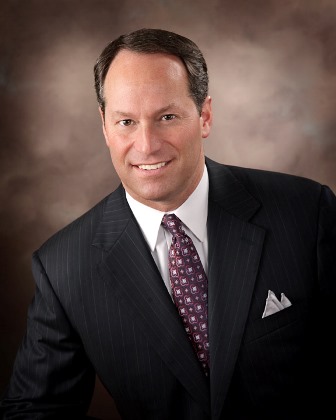 Welcome and thank you for visiting!

My mission is to help individuals and small businesses develop financial objectives, and achieve those objectives through various financial products and investment services that are designed to meet their present and future needs.

My goal is to help you make informed decisions about issues that affect your financial well being so you can achieve financial freedom.

I hope you find this site informative and useful. Feel free to contact me if you would like more information about a particular product or service.

I look forward to hearing from you.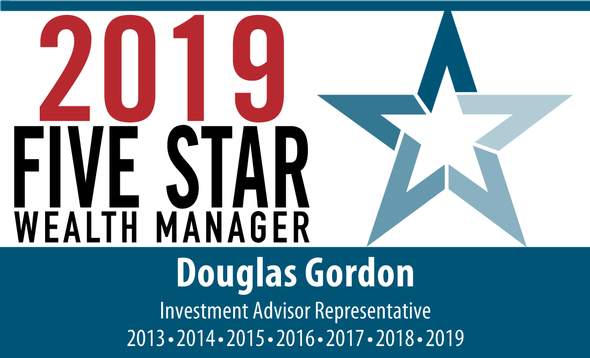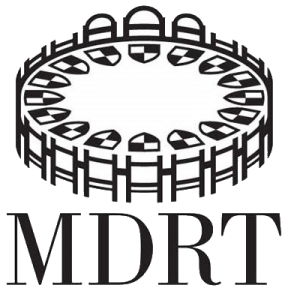 ---
Discover how a 2022 IRS tax reporting change could affect people who are self-employed or whose side job pays through an app or online platform.

U.S. food prices were hit hard in 2021. This article includes seven tips to help consumers control their family's grocery bills.

This article discusses substantial, temporary improvements to the child tax credit due to The American Rescue Plan Act of 2021.

Medicare and Medicaid may seem similar, but what each program pays for and for whom can be very different.
A balance sheet summarizes your assets and liabilities and reveals your net worth.

Estimate of the maximum amount of financing you can expect to get when you begin house hunting.

Use this calculator to determine whether you qualify for the different types of IRAs.

How much do you need to save each year to meet your long-term financial goals?