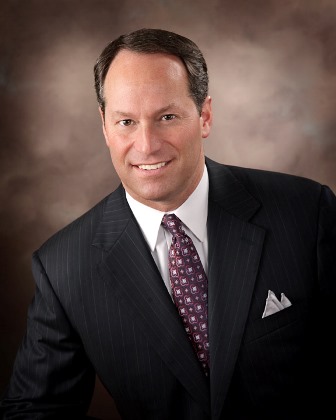 Welcome and thank you for visiting!

My mission is to help individuals and small businesses develop financial objectives, and achieve those objectives through various financial products and investment services that are designed to meet their present and future needs.

My goal is to help you make informed decisions about issues that affect your financial well being so you can achieve financial freedom.

I hope you find this site informative and useful. Feel free to contact me if you would like more information about a particular product or service.

I look forward to hearing from you.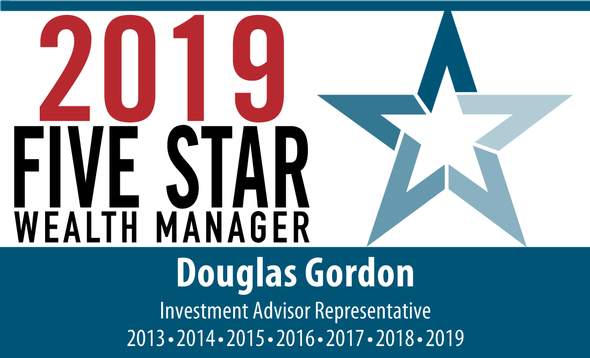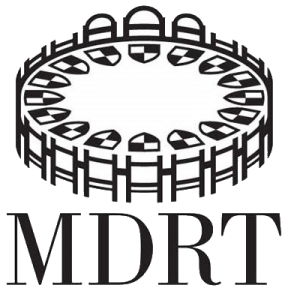 A Unit Investment Trust is structured differently than a mutual fund or ETF. Could its unique features help you ladder your investments?

This article explains the four stages of Part D prescription drug coverage and how prices can vary in the coverage gap.

This article discusses corporate credit ratings and some differences between investment-grade and speculative-grade bonds.

Thinking of letting your life insurance policy expire? Learn about survivorship life, which may be more affordable for older consumers.